Season of Things That Bloom
The nature of our product line is artisanal, hand-harvested & hand-made.
It's led by the seasons.
We love this as we are able to share what is fresh & in season.
✿
Oil Cleanser
Verdance is the rinse off oil cleanser you wish you already had.Cleanse & replenish your skin biome with this lush, non-st ripping facial oil cleanser. A combination of our favorite clarifying, nourishing and soothing herbs are whole-plant infused into organic jojoba and safflower oils. We love how it gently turns into a milky rinse when it hits H20.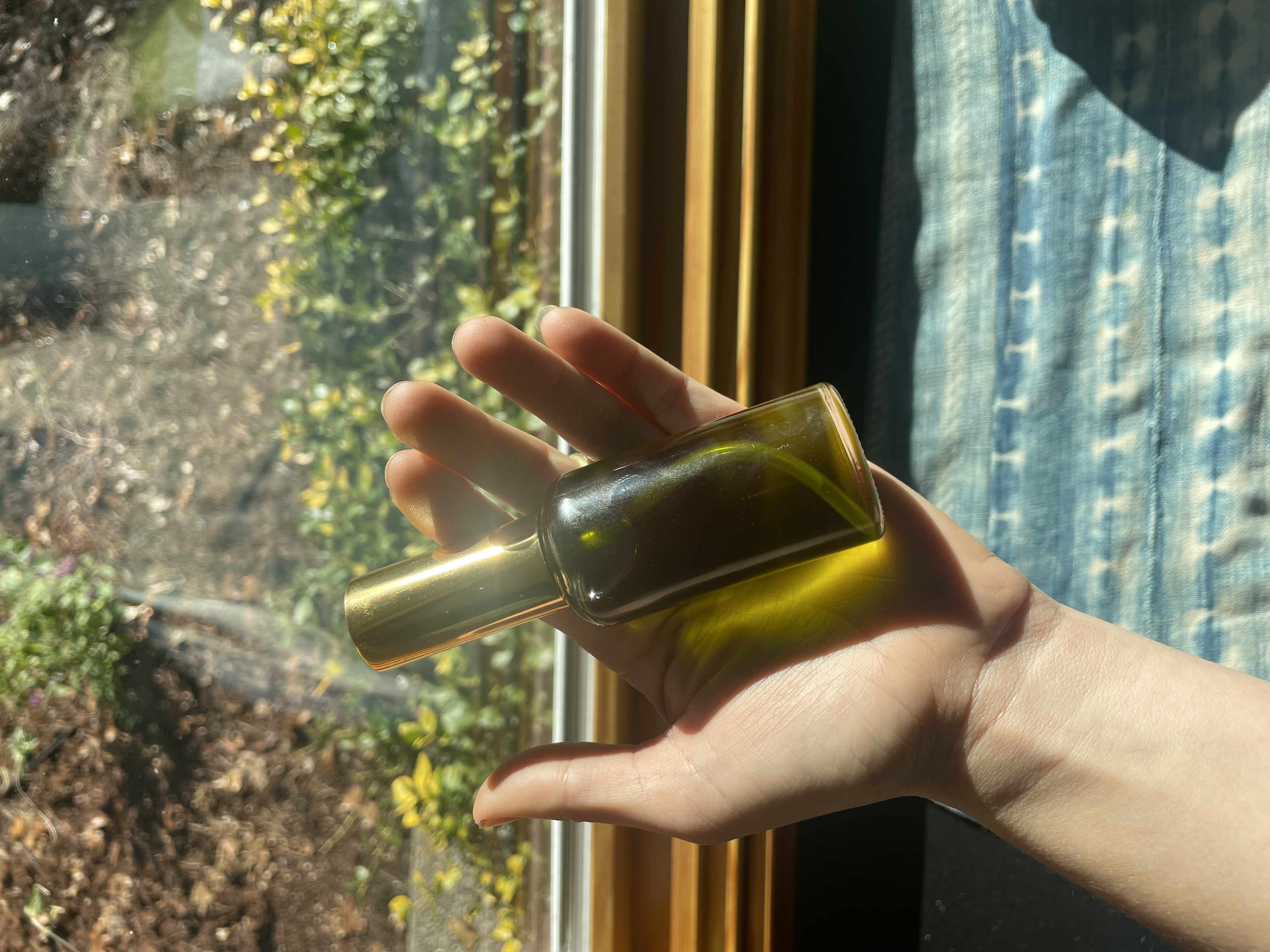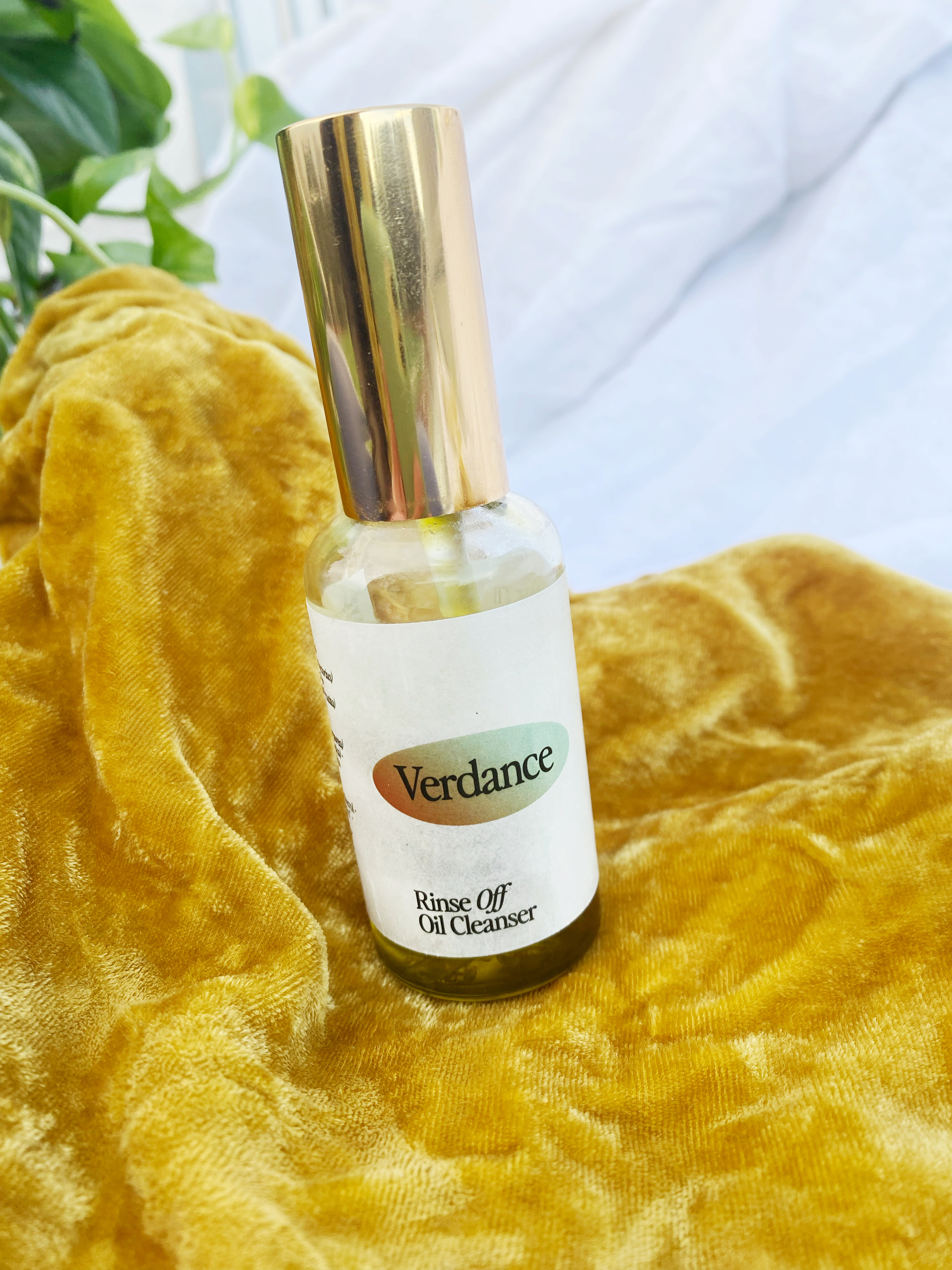 Suggested Use

Massage 1-2 pumps onto dry face in circular motions. Loosen dirt & debris. After ~1min… Voila. Enjoy the milky rinse off effect it gives once you add warm water. With or without washcloth.


VERDANCE
Rinse-off oil cleanser to gently clarify your skin biome. Massage onto dry face in circular motions. Rinse clean with warm water or washcloth.
Ingredients

Jojoba Oil* (Simmondsia chinensis), Safflower* Oil, whole plant extracts of Chamomile* (Matricaria recutita), Comfrey Leaf & Root* (Symphytum officinale), Echinacea Leaf* (Echinacea purpurea), Gotu Kola* (Centella asiatica), Licorice Root* (Glycyrrhiza glabra), Schisandra* (Schisandra chinensis), (Carthamus tinctorius), Cromollient SCE, Tocopherol, Essential oils of Petitgrain*, Lavender*, Sage*, Bergamot FCF*. organic*